NATURAL TEETH WHITENING POWDER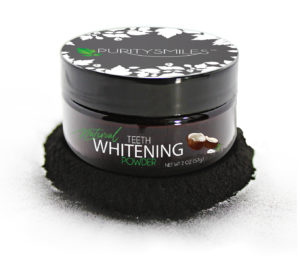 Imagine having a bright smile without the need of going to a dentist and spending so much money.
Purity Smiles offers an all natural and organic teeth whitening powder leaving your teeth pearly white, without teeth sensitivity and no harsh chemicals.
We wanted to offer a safe and natural alternative to chemical based teeth whiteners and strips, which are frequently reported to damage the enamel and cause harm to the gums. We also wanted to aim in providing something extremely affordable with long lasting results to both adults and children.
So after much research and carefully selecting our ingredients we are proud to share our organic teeth whitening solution.
DIRECTIONS
Dip a clean, wet toothbrush into the jar and brush your teeth slowly and gentle for 2-3 minutes. Keep your lips closed while brushing and spit carefully to avoid a messy sink area. Rinse thoroughly. Floss if any residue remains. Tada! Enjoy your brighter smile.
You may use this whitening powder daily if you'd like, and once you reach the desired whiteness you can continue applying once to twice weekly for maintenance.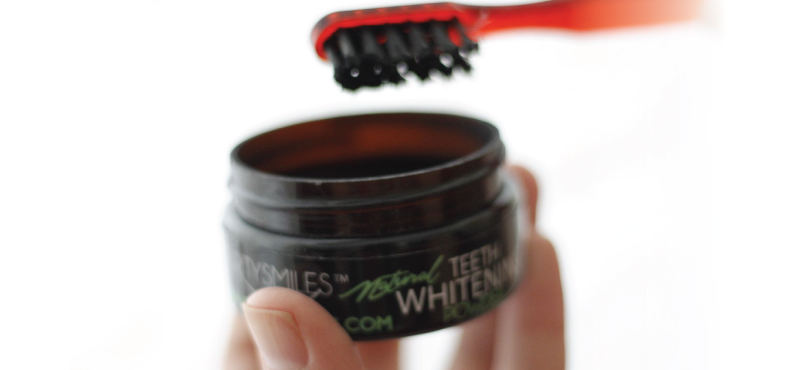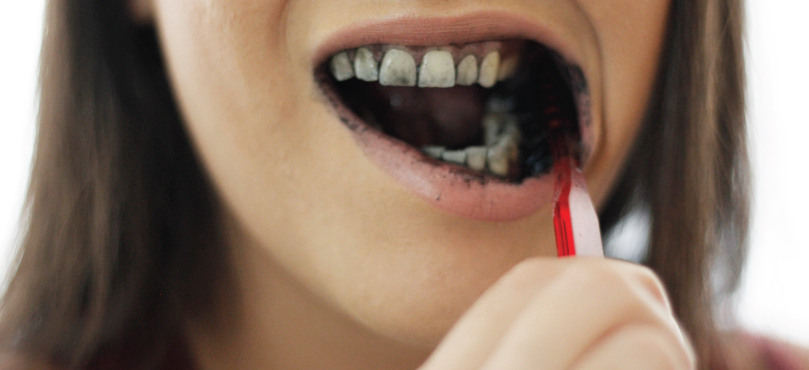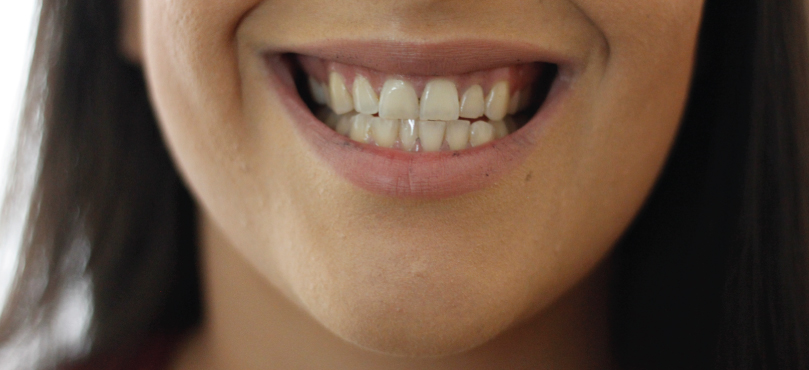 BENEFITS

OUR NATURAL INGREDIENTS
Our products are natural, always responsibly sourced, ethically created and never tested on animals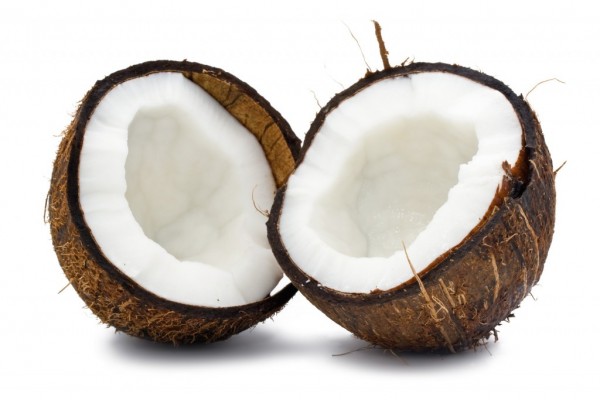 Organic Spearmint Essential Oil
Provides antibacterial, antiseptic, and pain-relieving properties (soothes gums, cleans tongue and mouth). Acts as an excellent breath freshener.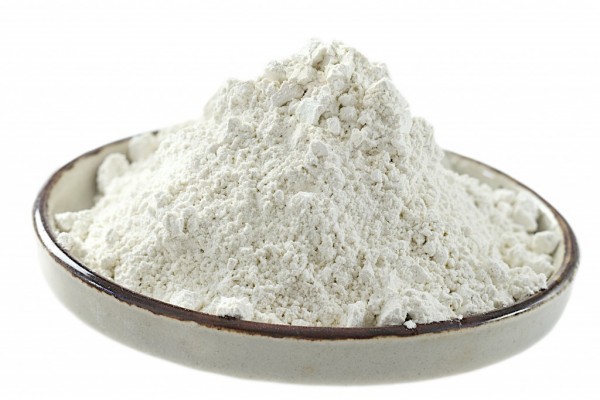 100% Pure Activated Coconut Shell Charcoal
An antibacterial and anti fungal powder that's excellent for gum health and sensitive teeth. Absorb bacteria, toxins and heavy metals in the mouth. It helps counteract bad breath and cleans your teeth.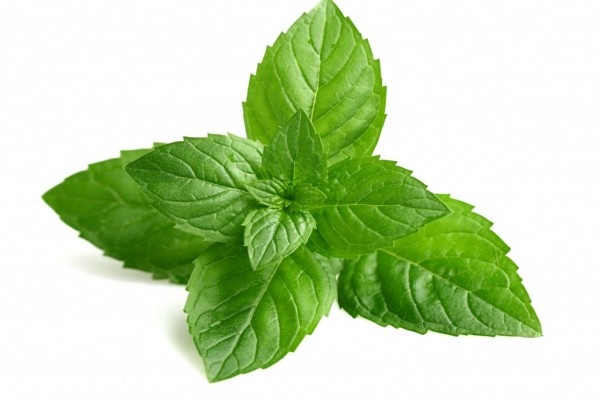 Natural Bentonite Clay Powder
Mild, natural abrasive that gently scrubs and polishes teeth. Absorbs and neutralizes toxins in the mouth while remineralizing teeth.